Luigi Barbaro is a Viennese patriot – but of all Viennese patriots he is certainly the least Viennese. That's because it's Italian – Southern Italian. One can say with confidence: without him, Italian food and Italian gastronomy in Vienna would not be what they are today. In the year He came to Vienna in the early 1980s and taught the Austrians what pizza, pasta and other Italian dishes are like. In the year In 1983, the son of a working-class family from Naples opened his first restaurant – and then he knew – gastronomic entrepreneurship was in his blood.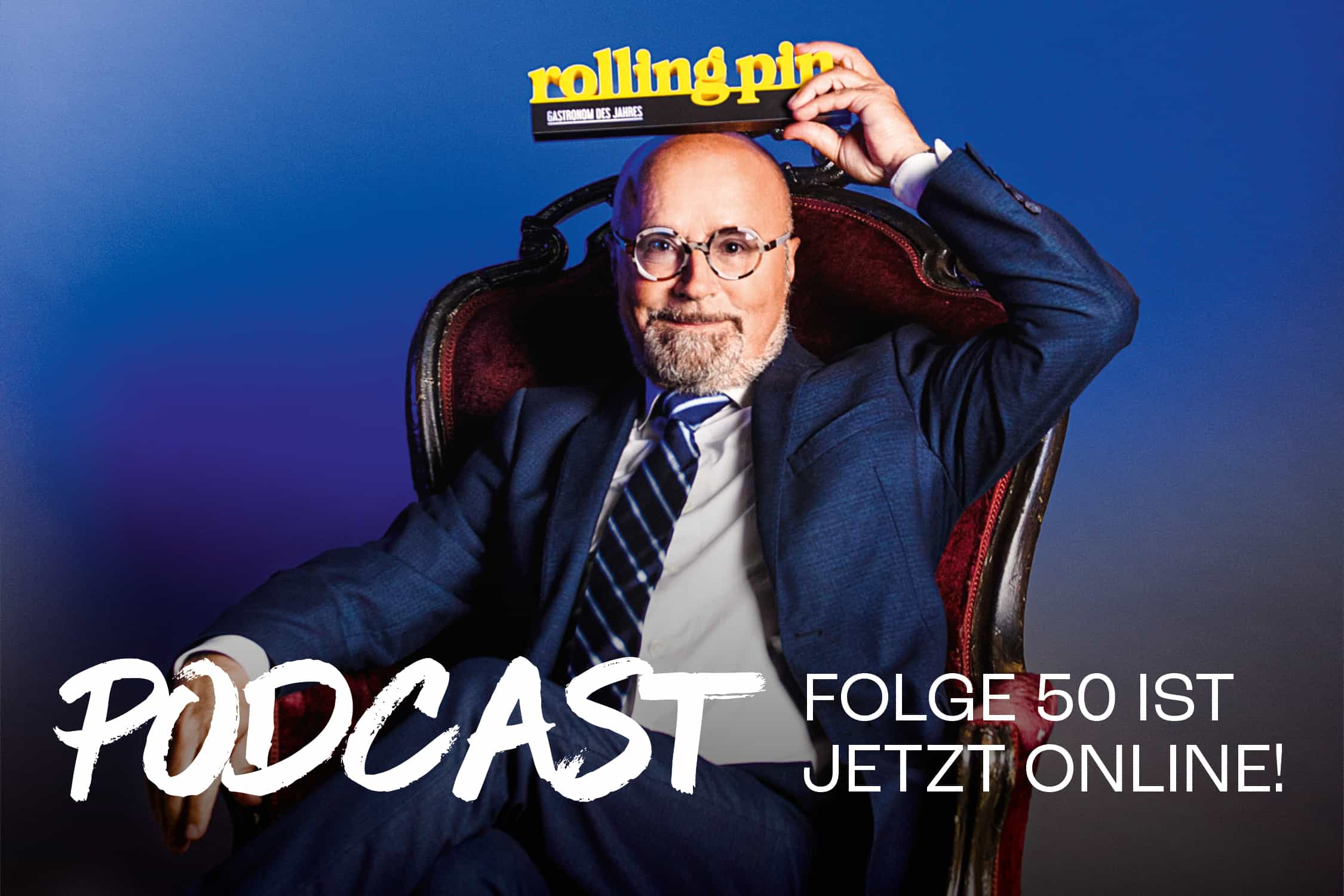 Over the course of four decades, the companies included "La Ninfea" in Vienna and Graz, "Rigi", "Regina Margherita" in Vienna and Graz, Barbaros Restaurant and "Sky Bar" in Steffel and Barbaros in Neuer Markt. Today he runs the pizzeria "Regina Margherita" in Pales Esterhazy, opened in 1998, "Trattoria Martinelli" in Pales Harach, and together with his sons runs a food and import-export company.
He was appointed Austrian Trade Counselor and Italian Cavaliere delle Stelle Italiana – and these are just two of his many honorary titles! Yes, this guy has made it from the bottom up, and it's a rare piece of work that he reviews in the Big Rolling Pin podcast. In the year He explains why he realized his chance at life in glamorous Vienna in the 1980s, how he established a one-man restaurant as the perfect place to be, and what selling 150,000 frozen pizzas has to do with it all.
https://www.barbaro.at/
Be sure to listen! www.rollingpin.com/podcast