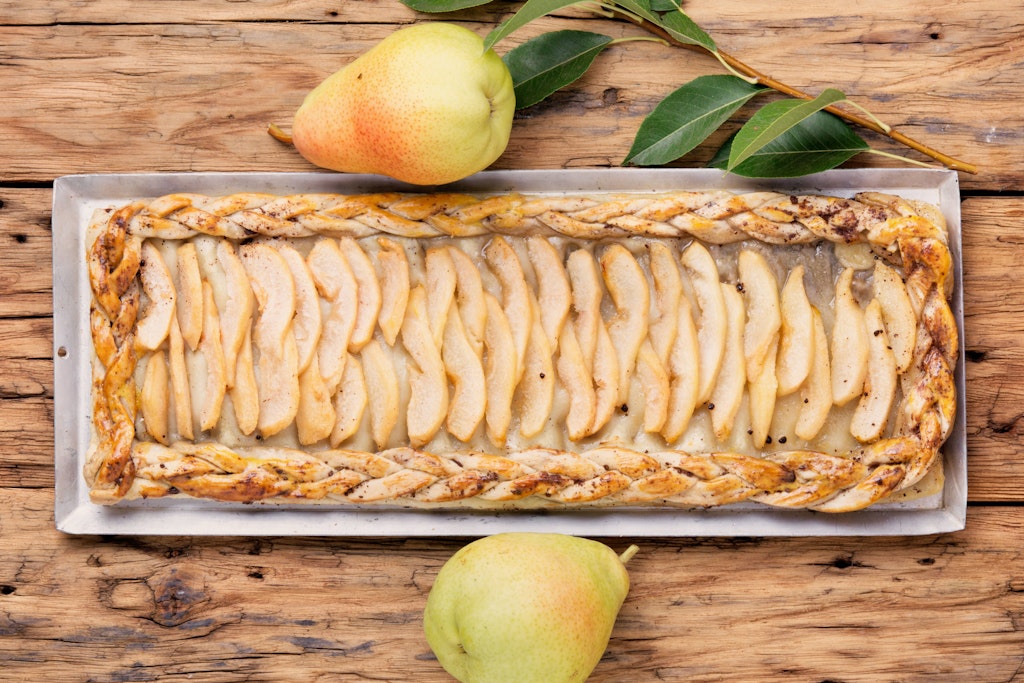 This cake tastes like fall. At least it is for many. Do you have these childhood memories too? As Grandma cooks the last of the weeds and lots of berries into a delicious dish…
Also read: Caramelized cabbage strudel – the secret ingredient makes this recipe a real favorite! >>
The fruits are not only sweet, pears contain a lot of potassium. This is important for the body's muscle and nerve functions. Nuts also score points for healthy polyunsaturated fatty acids and vitamin E. Wholemeal flour is high in fiber, which stimulates digestion.
Also read: Just like my grandmother: a clever recipe for pickled cabbage from the oven – simple, tasty and very easy to digest! >>
So this cake is a health treat for yourself.
By the way: if you don't have any pears at home, you can make a cake with apples. It also has a sweet taste. With pears or apples: Any leftovers freeze well and are just as juicy after freezing as before.
Also Read: Bright Brussels Sprout Minced Meat Casserole Recipe: Quick in the Oven, Crispy and Delicious >>
Grandma's Walnut and Pear Cake – You need this
4 peppers, 2 tablespoons lemon juice, 125 g butter (at room temperature), 180 g wholemeal flour, 100 g honey, 3 eggs, 75 g ground walnuts, 1 teaspoon baking powder, ½ teaspoon ground cardamom, ½ teaspoon cinnamon Flour, 60 ml of milk (3.5% fat), 75 grams of sultanas
Grandma's Walnut Pear Cake – That's how it's done
First peel the eggs, then quarter and core them. Cut the egg into thin slices. Cut the rest of the peppers into small cubes. Immediately sprinkle both with lemon juice.
Grease a baking pan with 5 grams of butter and sprinkle everything with a little flour.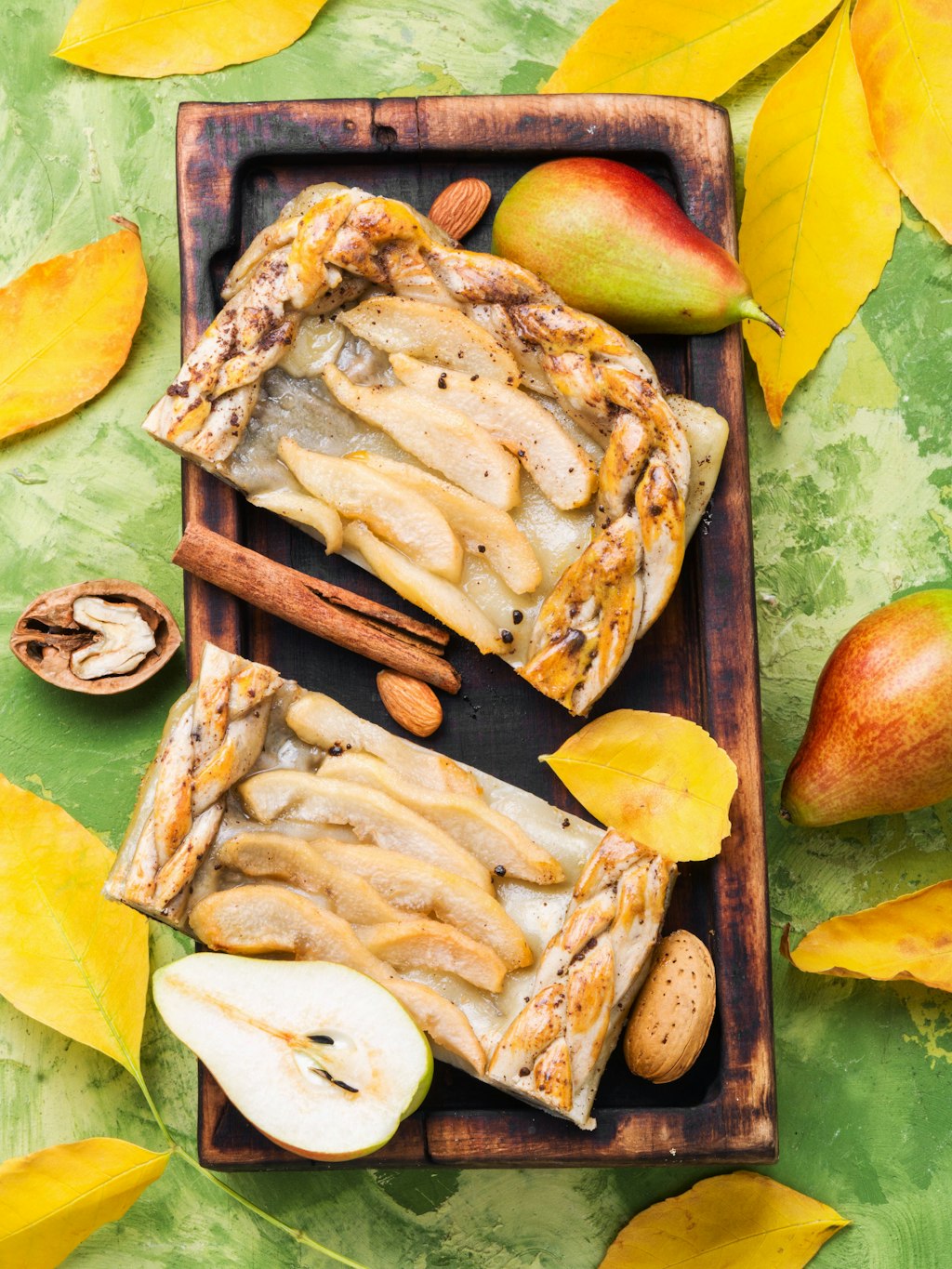 Mix the remaining butter with 100 grams of honey until a creamy mass is formed. Gradually add the eggs and beat until they are white and creamy.
Now mix the rest of the flour with the almonds, baking powder, cardamom and mint and gradually add the milk to the butter cream to make a dough that is hard to tear. Put the chopped fruits and sultanas in there and carefully collect everything. Then fill the dough into the mold.
Center the pear slices in a fan shape and press lightly.
Then bake the cake in a hot oven at 180 degrees upper / lower heat (160 degrees fan oven, gas: level 2-3). There it should be baked for 75 minutes until golden brown. Use a wooden skewer to check if the cake is done (go in, pull out: if more dough doesn't stick to the skewer, it's done).
If the cake threatens to be too dark, cover it with aluminum foil.
When you take the cake out of the oven, brush it with the remaining honey. Serve only after it is completely cooled. enjoy your meal!